How often have you bought a really beautiful candle only to see it disappear before your eyes!   We have just imported a spectacular new range of original wax lantern candles .  The larger ones are really impressive and the great thing is that you refill them with a T light and they last for ever!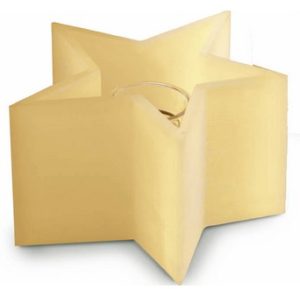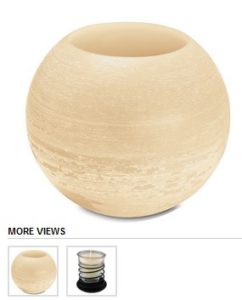 The two largest wax lanterns are the star and the large ball.   The largest star is an impressive 23cm wide by 13cm deep and the largest globe 20cm in diameter.
They come with a spring holder which holds a glass into which you can put either a T light or one of our plain white votive candles (also available from our bulk discount section).
They form a really impressive centrepiece and make a great present.   The great thing about them is you get a genuine warm candle glow and know that they will keep their wonderful shape and never burn down.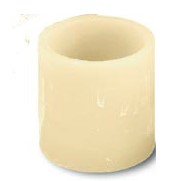 They also come in smaller sizes and shapes.    Cylinders, squares and a smaller ball. The smaller sizes come with a small metal holder for the T light which is cleverly incorporated with a cork base so that you never have the potential problem of the T light melting through the lantern's base.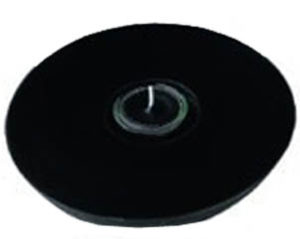 Last but not least there is a really unusual design in black, a shallow wax bowl available in black or white which you refill with a T light.   For the black one we sell a T light designed for it.